MANAGERS, COMPLEXITY AND AGILITY
ANDREA PROVAGLIO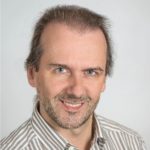 How is it like for a manager to work in an environment where knowing the past will hardly help foresee the future? An environment where unpredictability and change are, in fact, the only constant? And how does this affect — and is affected by — the kind of intellectual work that is the true asset many organizations have, these days, to generate value?
In this talk we'll see how living and operating in the 21st century calls for a whole new set of skills for managers and how, most relevantly, calls for a mindset that's slightly different from the one we got used to in past decades.
We'll talk about the connection between mindset, complexity and agility; and you'll get some practical advice that can help you operate better in these domains.
Contatti Andrea Provaglio:
---
HOW TO DO WHAT MATTERS: FROM PERSONAL SATISFACTION TO PROFESSIONAL IMPACT
PETER STEVENS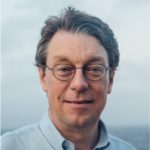 Do you have more things to do than time to do them? Many people do. So which things should you do? The ones that matter. Which ones matter? That is a harder question! This talk explains a simple agile framework to help you figure out and do more that really matters. This talk give answers, shares case studies, and shows how the same simple framework becomes a leadership tool to enable your organization to better identify and achieve its goals.
---
INTERVISTE AGLI SPONSOR – 10100
Abbiamo intervistato gli sponsor principali del TAC2018 e abbiamo posto loro alcune domande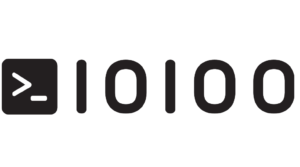 ---